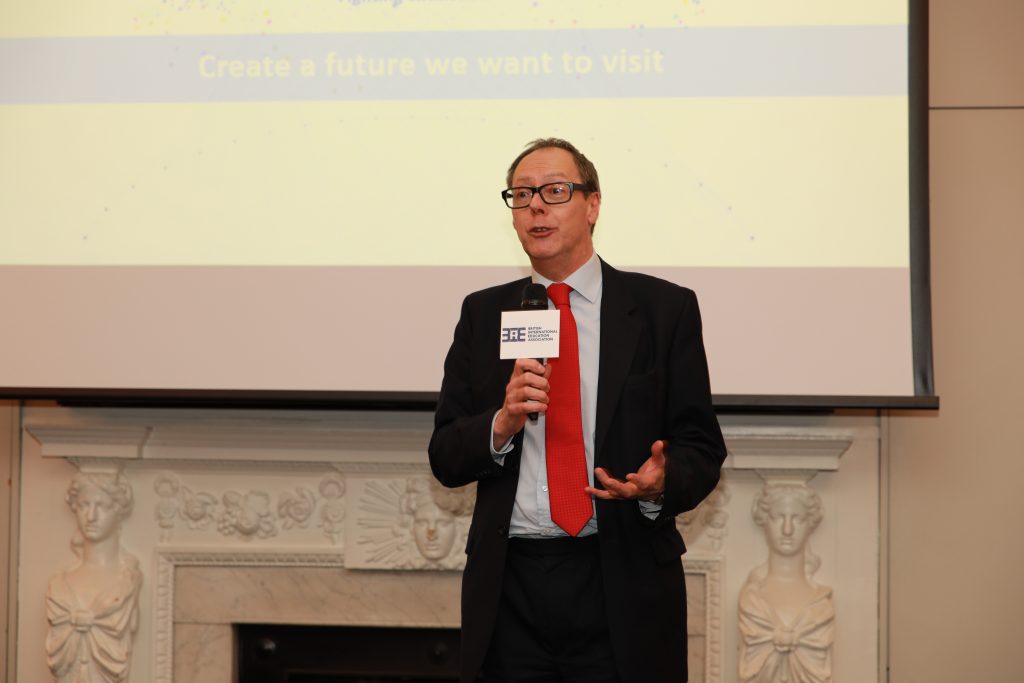 On the 15th of January 2019, the British International Education Association hosted several members of the Department for International Trade at its first STEM Conference. Aiding BIEA's to export the best of British education overseas, the Department for International Trade has been set up specifically to deal with British global trade in whatever environment post-Brexit Britain finds itself in.
Head of Education Geoff Gladding took the opportunity to say a few words before the official launch of the 2019 BIEA International STEM Youth Innovation Competition. He thanked BIEA for helping British education to leave a footprint around the world and continuing to boost the prestige and value of this crucial element of British soft power, particularly in the highly topical STEM field.
BIEA looks forward to continuing to deepen and expand its relationship with the Department, particularly when it comes to exporting the best of modern British educational practice into China's booming education sector. 2019 will see the official launch of BIEA's flagship E-League and S-League programmes in China and BIEA looks forward to cooperating with the Department for International Trade in promoting these programmes to Chinese educators throughout the country.