The BIEA 2019 International STEM Youth Innovation Competition finalists showed their works at The Big Bang London Science and Innovation Exhibition held in Kingsway College in Westminster, UK on 3rd July 2019. Being a part of this year's science and technology innovation exhibition and a part of the final of the competition, these finalists have attracted many international science and technology innovation experts and scholars, as well as well-known science and technology enterprises and institutions.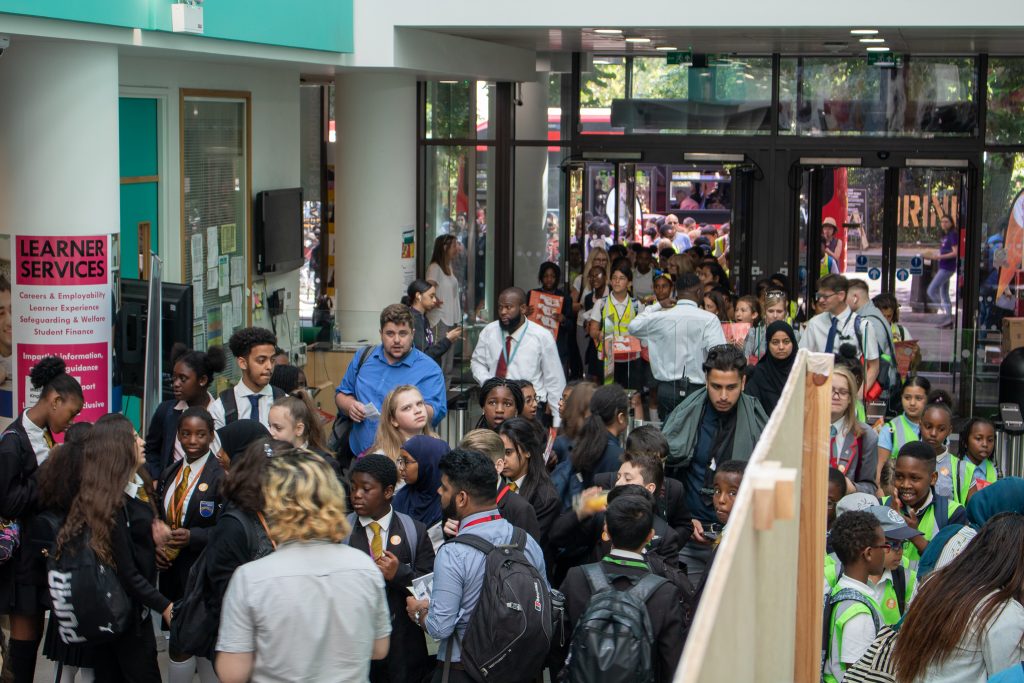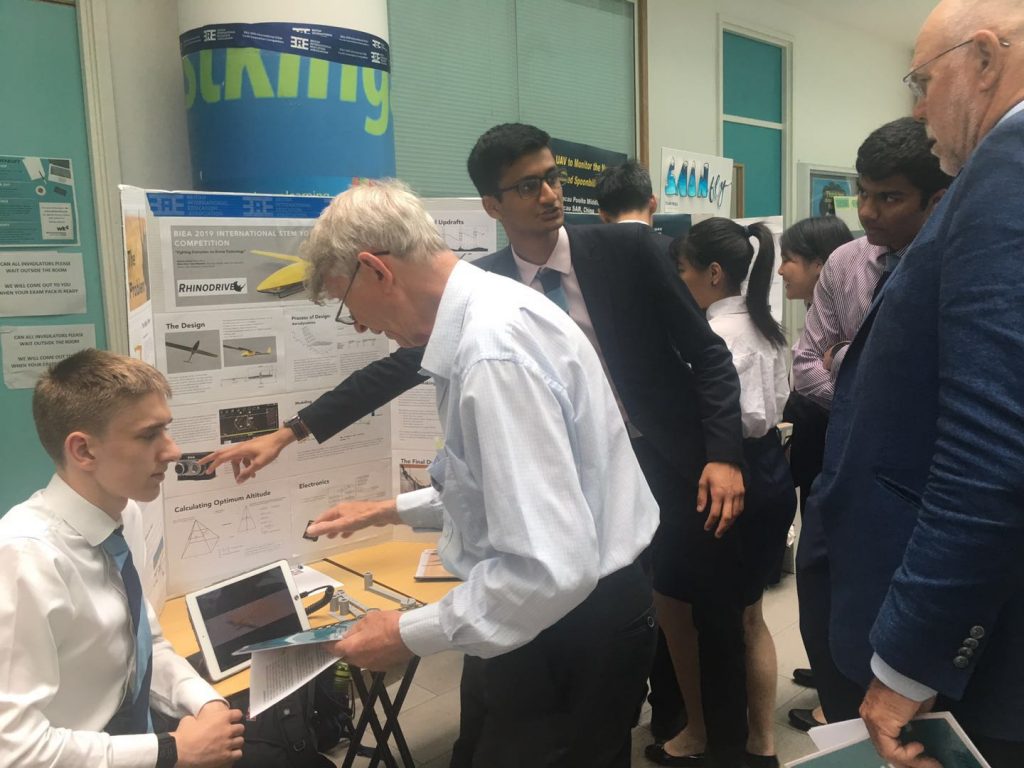 Students from the UK, USA, Poland, India, Bosnia and Herzegovina and other countries attracted the attention of science and innovation enthusiasts, experts and scholars. Local school teams were flocking onlookers to their booths. The Queen Elizabeth school team has been busy talking to science and innovation experts who have come to see their work. The team from Coleraine Grammar School in Northern Ireland studied the connection between the camera, the winch of the drone body and waterproofing measures in their preliminary report. The original rescue idea of Bactrian camels and African penguins by the team from the Topkids Center of the United States was eventually transformed into a surprising UAV transformation work, which received comments and discussions from young peers and experts of science and technology innovation from all over the world at the science and technology innovation exhibition.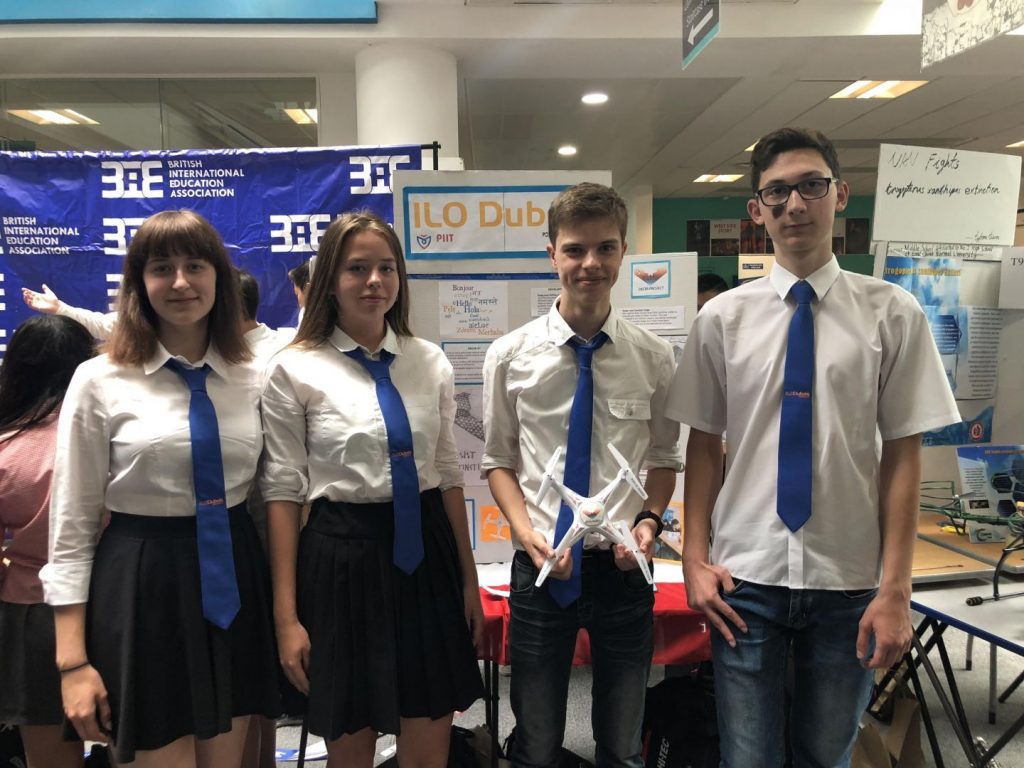 Nikki Collins, CEO of BIEA, believes that the high standard of the final work not only reflects the high quality of the BIEA International STEM Youth Innovation Competition, but also represents the knowledge seeking and exploration of science, technology and innovation by the world's youth. The theme of "Fighting extinction via drone technology" not only focuses students on science and innovation, but also leads them to think about what scientific and technological innovation can be used for, which is the focus of training future international talents.